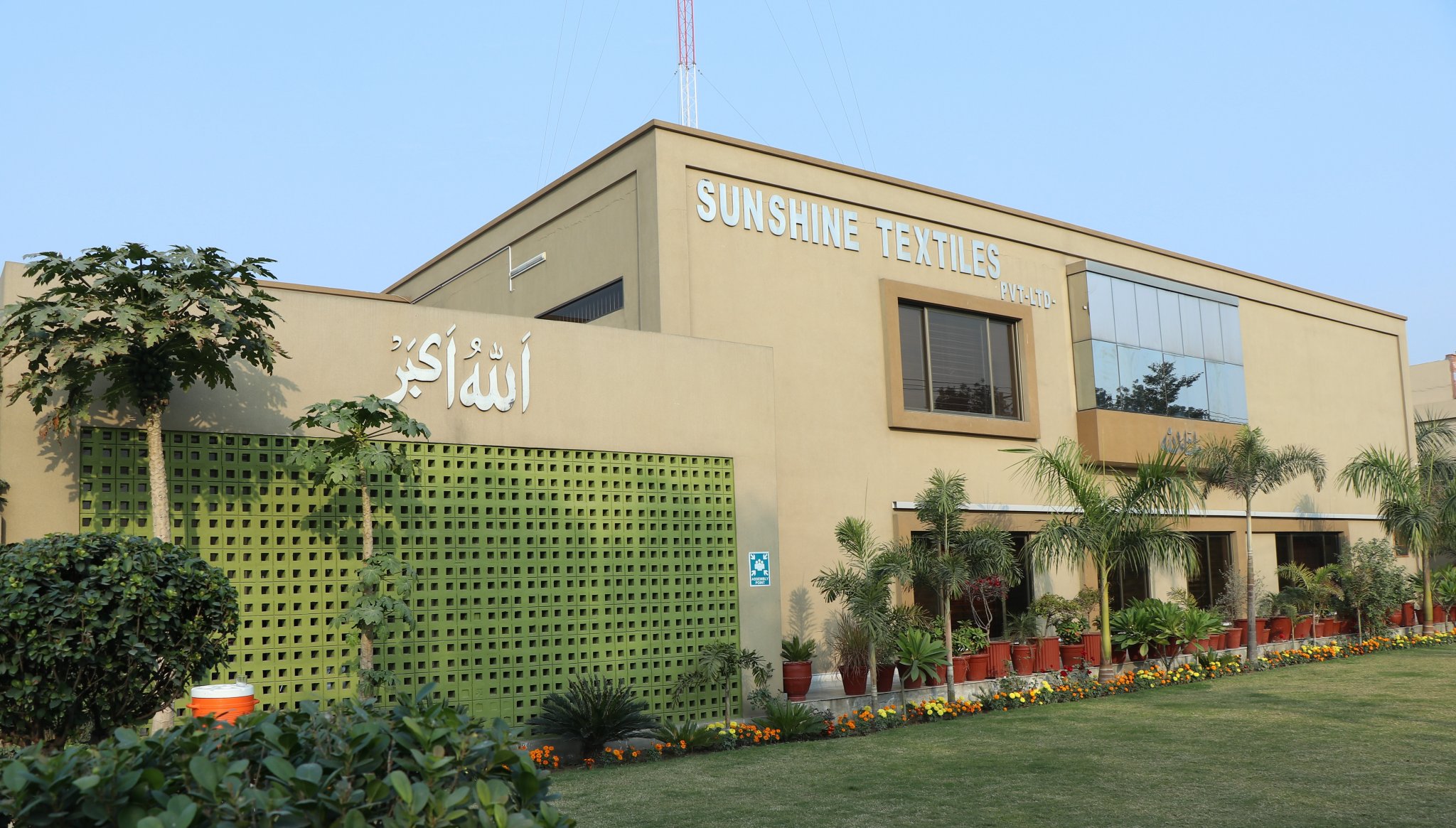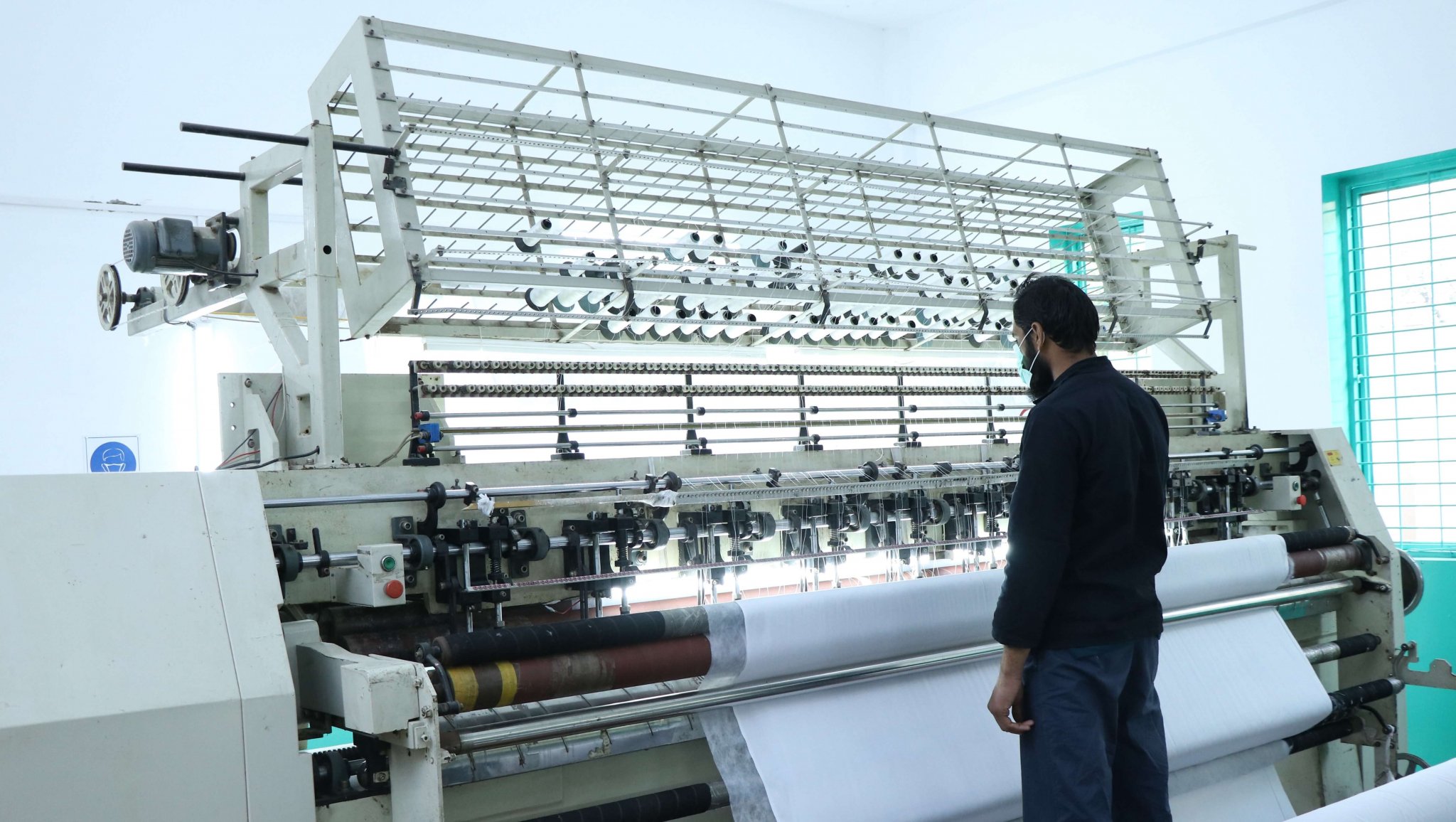 Printing of photographic/continuous tone images, spot color pattern designs and a combination of both add creative printing alternatives for fashion and home textile.
Finishing Department comprises of Automatic hydro-extractors for the removal of moisture from dyed fabric, computerized tension-less dryers for instant fabric drying
Stitching is the process whereby fabric is fashioned into a finished product by means of different sewing techniques.
Carefully measured and aesthetically controlled fabric cutting through two Automated Cutting Machines provides necessary jump start to a quality
Our machine is a high-grade machine presented to Home Textile manufacturers with its lock stitch feature, working Quilt large and small patterns in a 300 mm space, and also to quilt plain and skipping patterns with thin and thick materials.
Infrastructure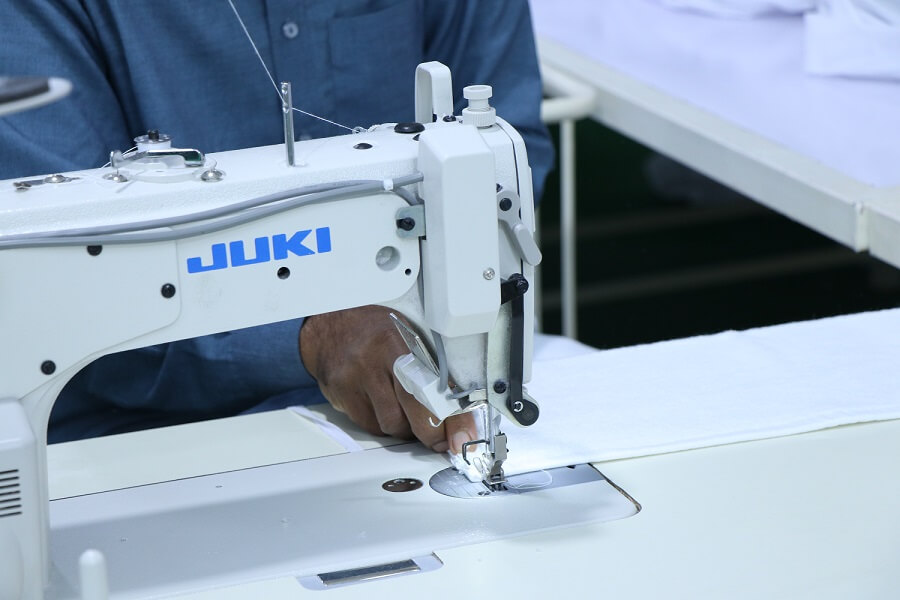 At Sunshine Textile Mills, the fabric requirement of export is forwarded to the Procurement department and the Procurement department handles […]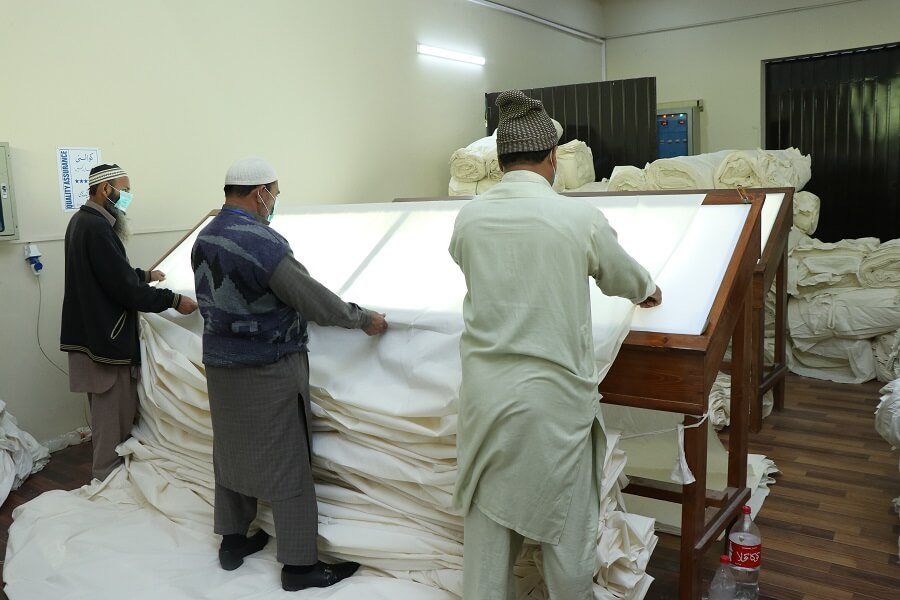 We, at Sunshine, guarantees that all the fabric leaving the finishing department is properly inspected and thoroughly checked for relevant […]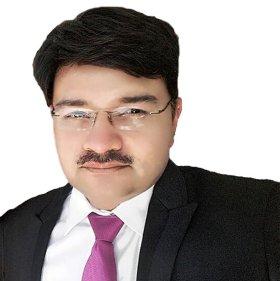 Muhammad Ejaz
General Manager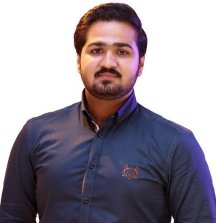 Hamza Ali
Senior Production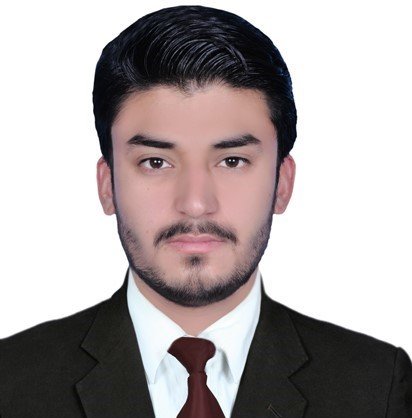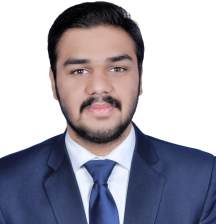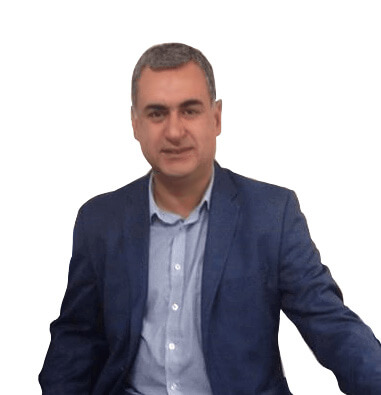 Zulfiqar Ahmed Butt
Head of Online Sales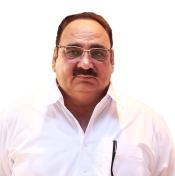 Muhammad Saleem
Chairman
A Serial Entrepreneur With Business Expertise In Textile,Real Estate & Automotive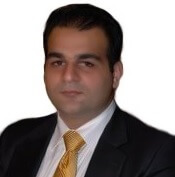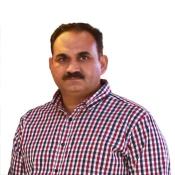 Muhammad Saeed Anwar
Director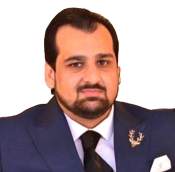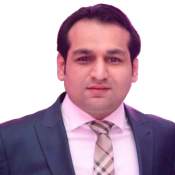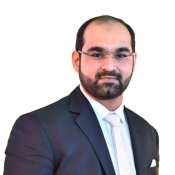 Our Brands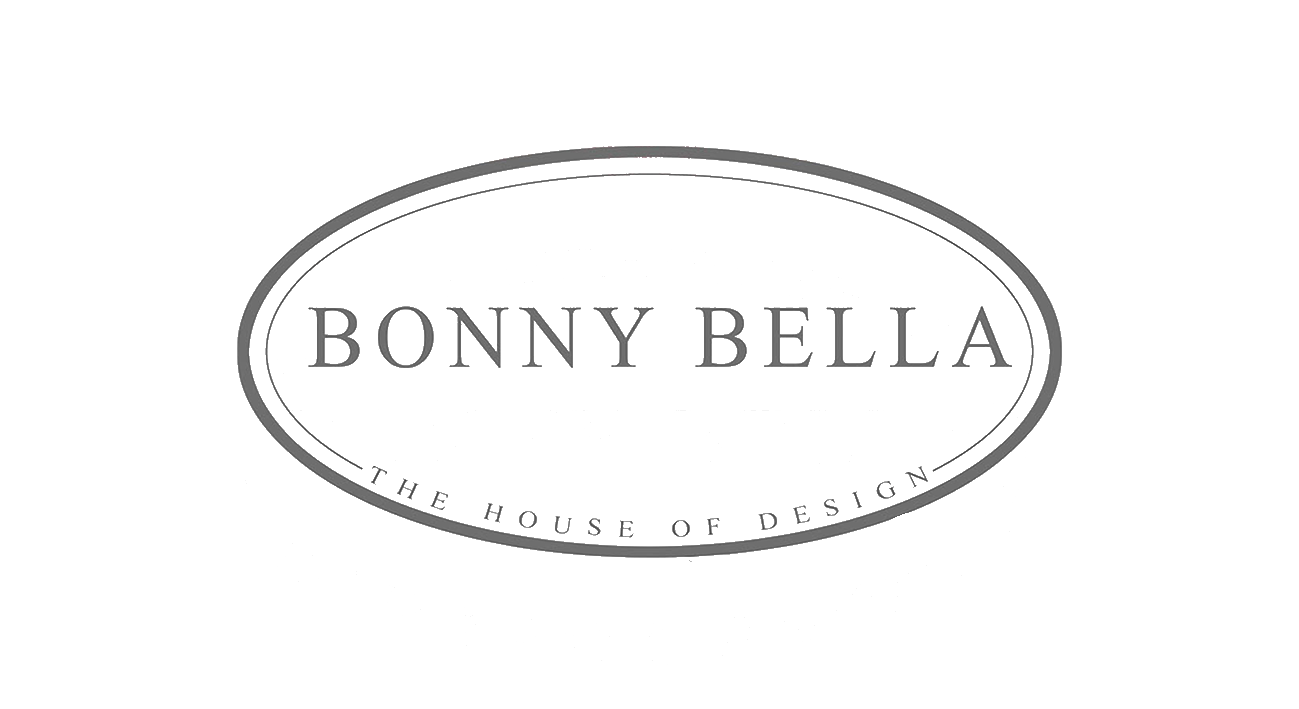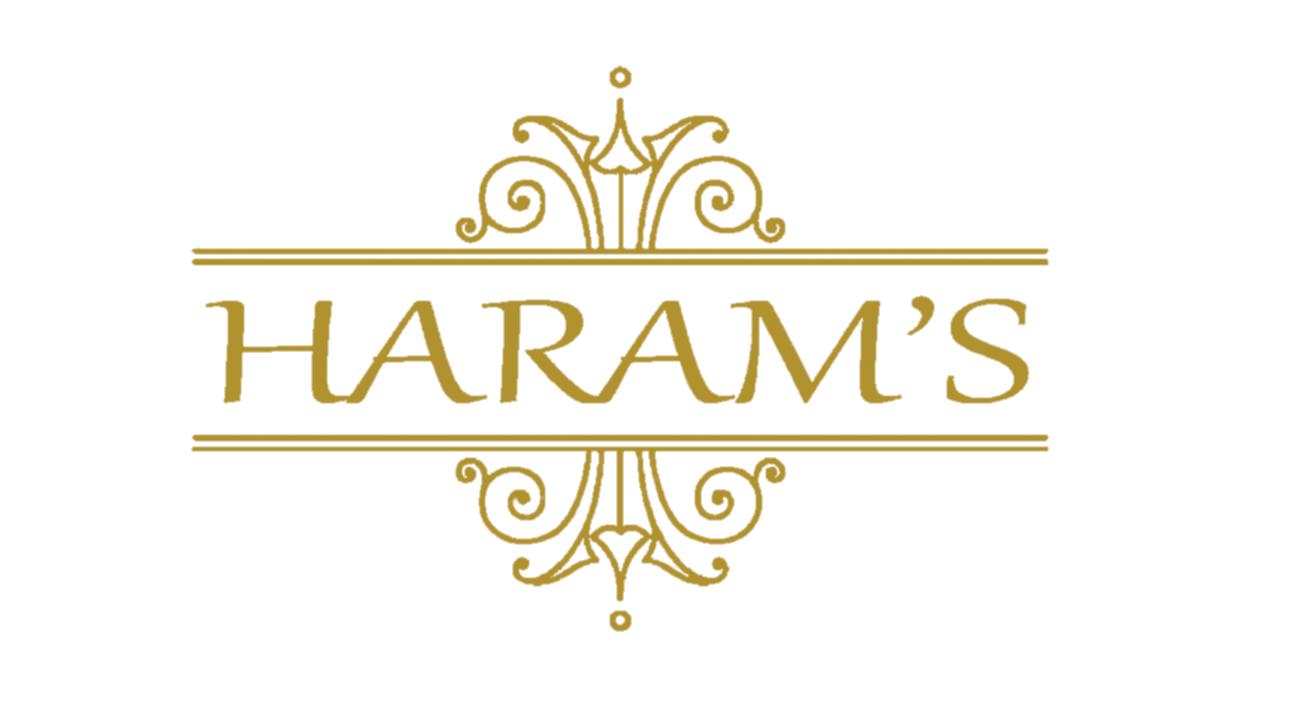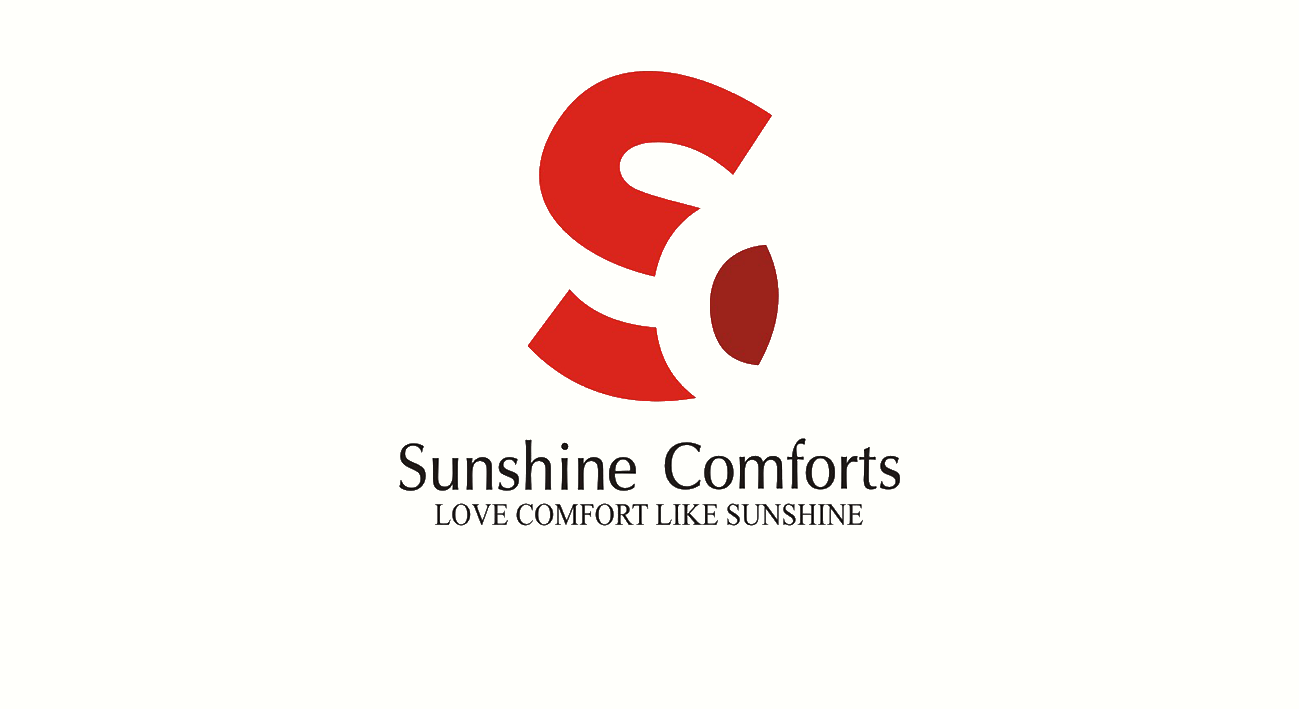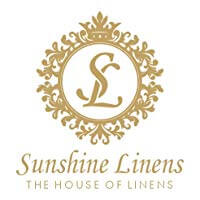 About Sunshine
Sunshine Textiles (Pvt) Ltd is a well-known exporter, manufacturer,
wholesaler, distributor and a supplier of wide range of
Bedsheets, Pillow covers, Duvet covers, Bath-robes,
Towels and Mattress protectors.
We utilize innovative methods and latest technology
to develop our products. All our products meet international
market standards and exported to Europe, USA and
Middle East.
Contact Us:
Phone: +92 418-507550
+92 418-507551 Ext : 200-215
Sunshine Textiles(Pvt) Ltd
Unit # 1A Value Addition City 2 Km Sahianwala Road, Khurrianwala Faisalabad, Punjab Pakistan
Email: info@sunshinetextilesltd.com